Govinda Dasa College proud to announce that it has been Re-accredited with a CGPA of 3.14 on a Four Point Scale at 'A' Grade in the IV Cycle from the NAAC affiliated to Mangalore University, Managed by H.V.Sangha.
Admissions Open for UG Courses(2023-2024)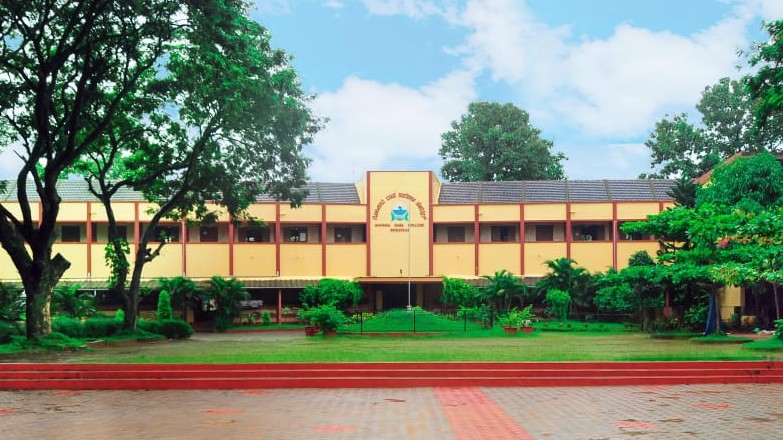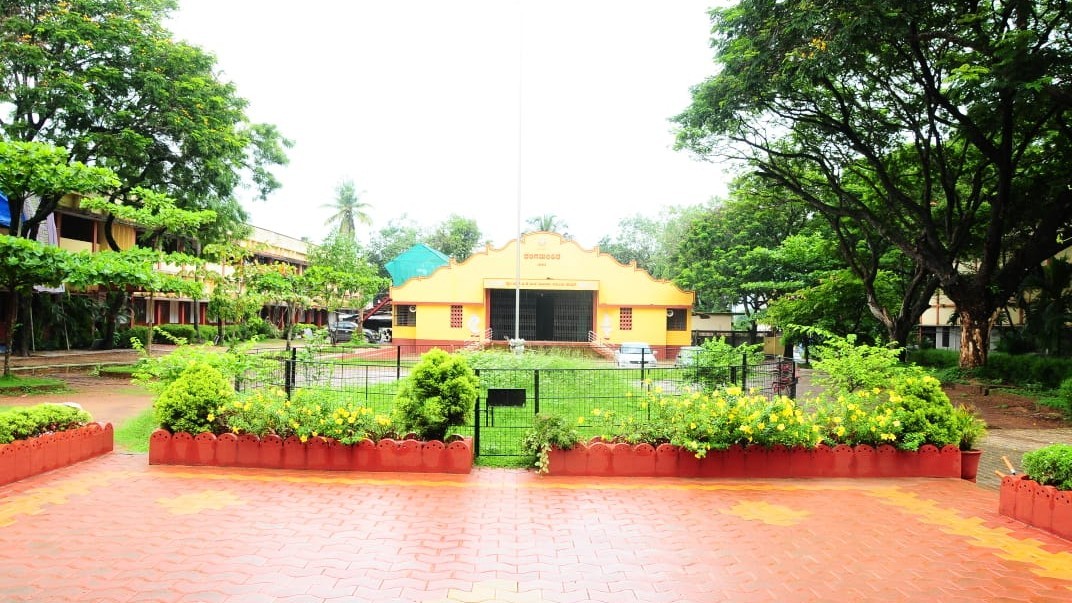 Motto
"Vidya Para Devatha"
Education is an ever widening process..
A journey through new horizons…
Be a part of this
by seeking knowledge
with hard work, preserverance,
diligence and humility.
Campus News:
Principal's Message
It is with great pride and pleasure that I present to you my message. Welcome to the website of Govinda Dasa College, Surathkal.  Higher education... Read More
---
News and Events
No Updates for the moment. Come back later.
---