Hearty congratulations to our proud Rank holders Ms Pradeepta R.Jain B.Sc secured 1st rank and Ms Muttamma B.C.A secured 2nd rank in Mangalore University Degree Examination 2021.
Hearty congratulations Suraj Shetty for securing 6th Rank in the Mangalore University M.Com Examination for the Academic Year 2020-22.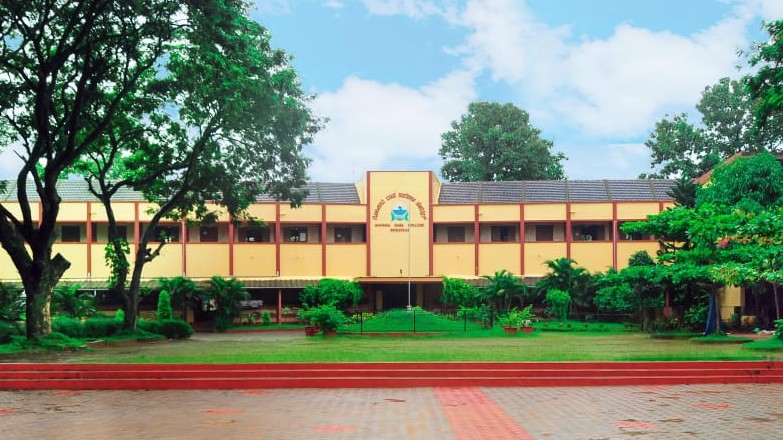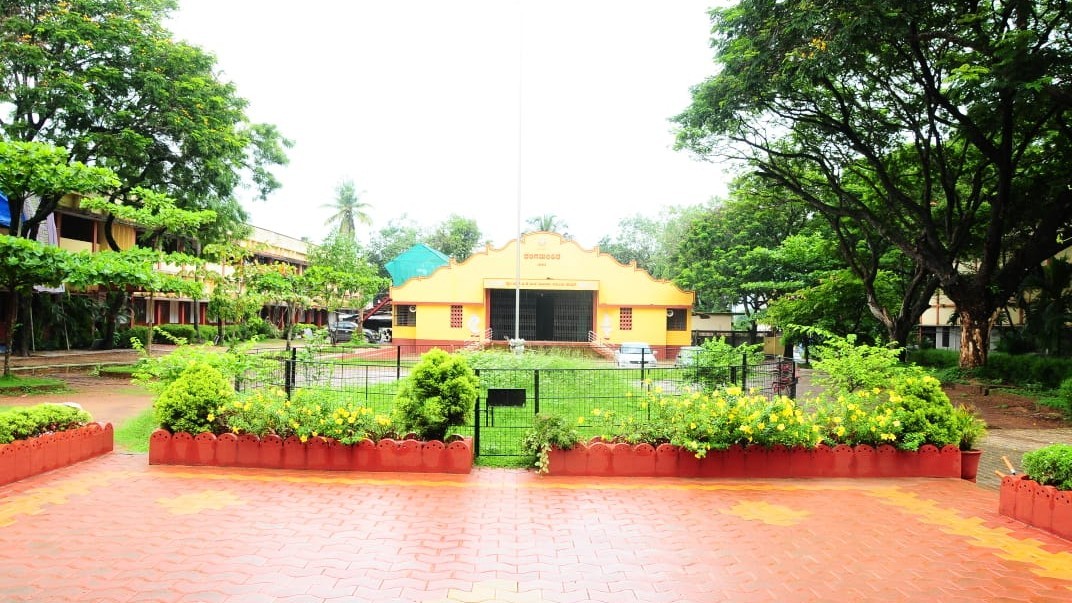 Motto
"Vidya Para Devatha"
Education is an ever widening process..
A journey through new horizons…
Be a part of this
by seeking knowledge
with hard work, preserverance,
diligence and humility.
Principal's Message
It is with great pride and pleasure that I present to you my message. Welcome to the website of Govinda Dasa College, Surathkal. As you navigate your... Read More
---
News and Events
No Updates for the moment. Come back later.
---